Snow removal and de-icing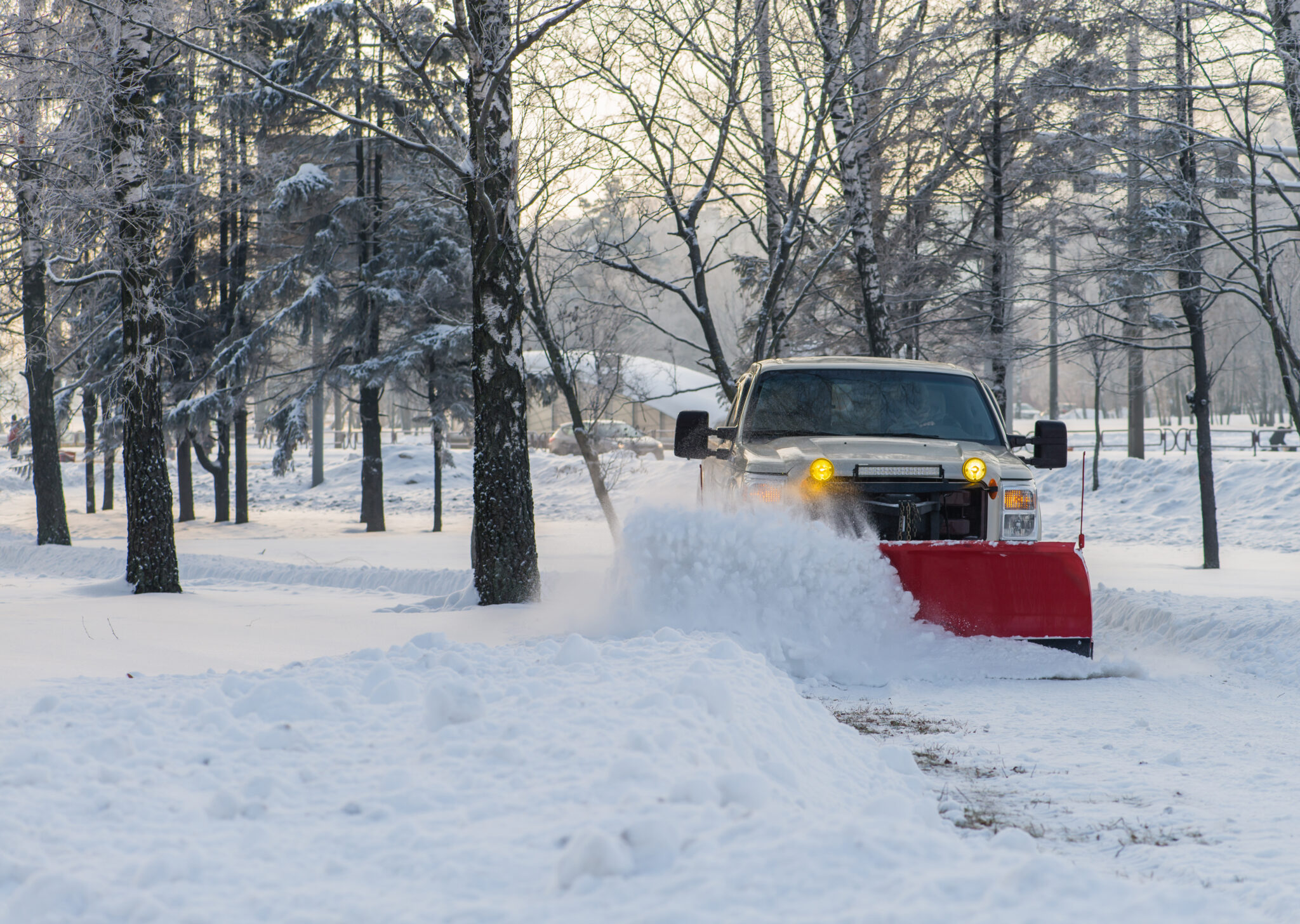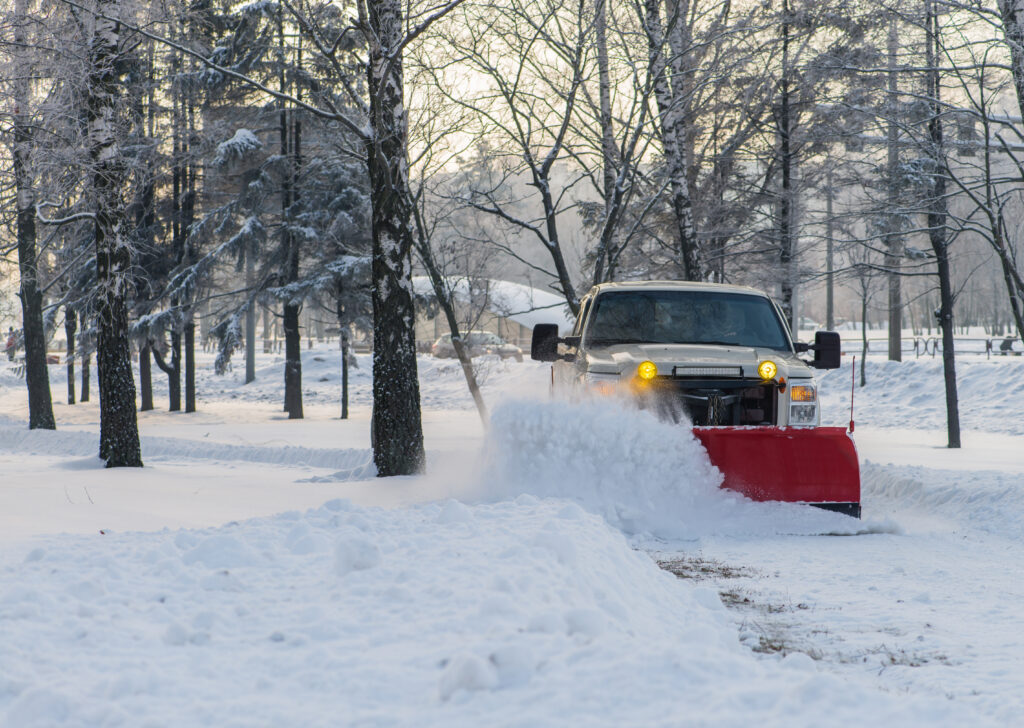 Every year, winter seems to arrive out of nowhere at the most inconvenient time. To make sure that you are prepared, we recommend already concluding all the necessary snow removal agreements in autumn.
Snowy and slippery pavements or parking spaces are not a good start to anyone's day. Depending on the situation, we use either manpower or machines. The price of snow removal depends on the size of the lot, frequency of removal, and the specifics of the job.
If you cannot find a suitable service in the list, please do not hesitate to contact us anyway. We will find a solution to every problem!
Let us know which service you are interested in. We will get back to you within one working day. If you did not find a suitable service, contact us and we will find a solution!
TP Kinnisvarahooldus offers:
Cleaning of pavement, car parks, yards
De-icing (with salt, sand, granite or mixture of salt and granite)
Roof snow removal
Icicle removal
Snow removal