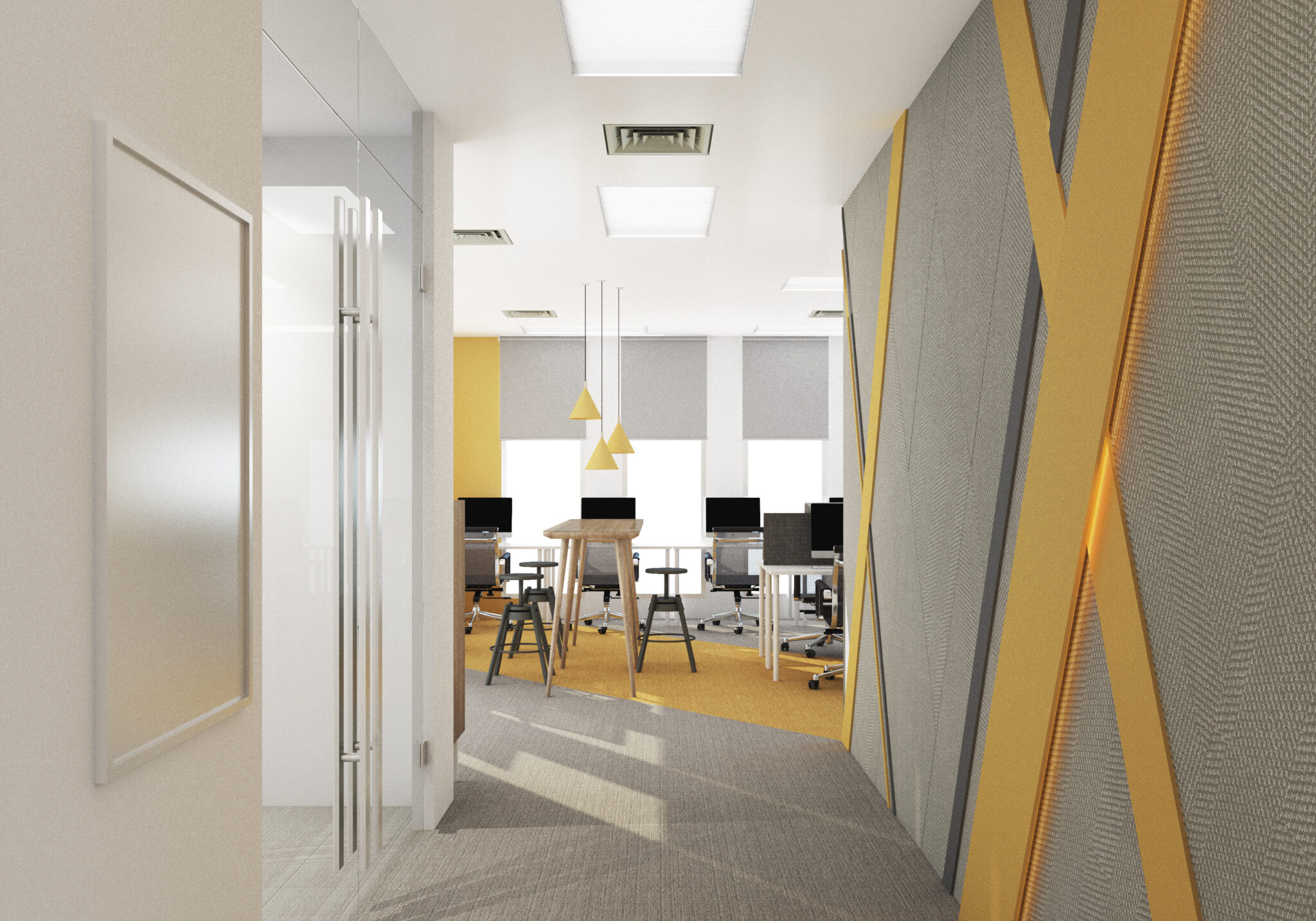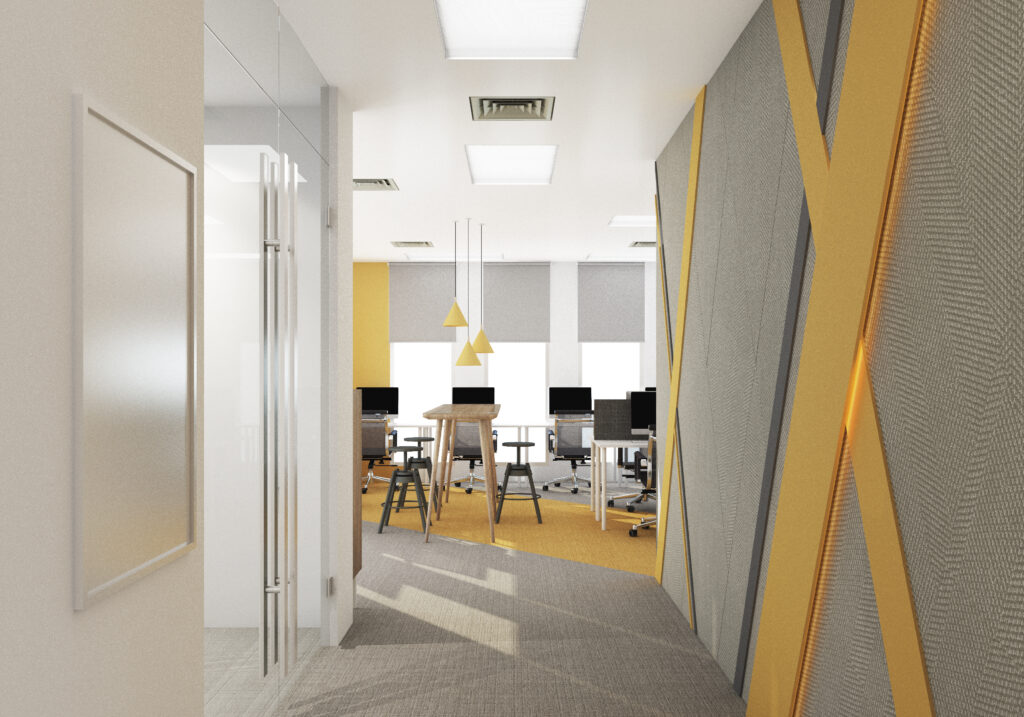 TP Kinnisvarahooldus offers wet cleaning of carpets and rugs. Carpeting is a popular floor covering in offices.
Below are a few tips that will help you maintain the beauty, comfort, and durability of your carpet for many years to come.
Carpets are designed for long-term use and proper maintenance will ensure the pleasing appearance of your carpeting as well as prevent any dust-related issues indoors.
Let us know which service you are interested in. We will get back to you within one working day. If you did not find a suitable service, contact us and we will find a solution!
Carpet maintenance and cleaning
Good entrance matting is the key to maintaining the cleanliness and durability of carpeting. Entrance mats are the first line of defence against walked-in dirt and moisture. You can read more about the importance of entrance matting here.
A vacuum cleaner with brushes is best for regular cleaning. Vacuum cleaners effectively remove any loose dirt, such as dust and sand, from the carpet. Daily vacuum cleaning ensures that dirt does not get embedded in the fibres of the carpet, extending the lifespan of the carpet and maintaining its appearance.
Unfortunately, in the climate of Estonia, vacuum cleaning is not sufficient to keep carpets clean. Mud in the autumn and de-icing road salts in the winter can both wreak havoc on carpets and shorten their lifespan. To combat and prevent such damage, we recommend deep cleaning your carpets using the wet method at least a couple of times a year, depending on the level of traffic. Wet cleaning removes dirt and grime that is not visible to the naked eye.
Carpet deep cleaning helps prevent traffic dirt from accumulating and removes dirt that is hidden deep inside the carpet. During this process, the entire carpet is usually cleaned. Removal of individual stains can leave spots on the carpet that are lighter and cleaner than other parts of the carpet.
Deep cleaning can only be carried out if the carpeting has been properly glued to the substrate! If the carpet has not been fully glued down, wet deep cleaning cannot be performed because any water under the carpet could cause it to deform.
It is crucial that special stain removal products are used for stain removal. Washing powders, solvents or other such products should never be used for stain removal, as they cannot be fully rinsed out of the carpet. These chemical deposits, in turn, can form a sticky mass in the carpet fibres and attract more dirt.
After wet cleaning, it is not recommended to use the carpet until it has fully dried. 24 hours is sufficient drying time.
Most stains can easily be removed while they are still fresh. For example, coffee, tea and red wine stains can effectively be removed with clean water and a cotton cloth. If the stain has already dried, it can chemically react with the carpet fibres and permanently damage the appearance of the carpet.
Many stains, however, can be removed with just water. Read more here.
These tips have been published courtesy of Lincona Flooring Centre.